The Chotanagpur Handloom & Khadi Weavers' Co-operative Union Ltd
The Chotanagpur Handloom & Khadi Weavers' Co-operative Union Ltd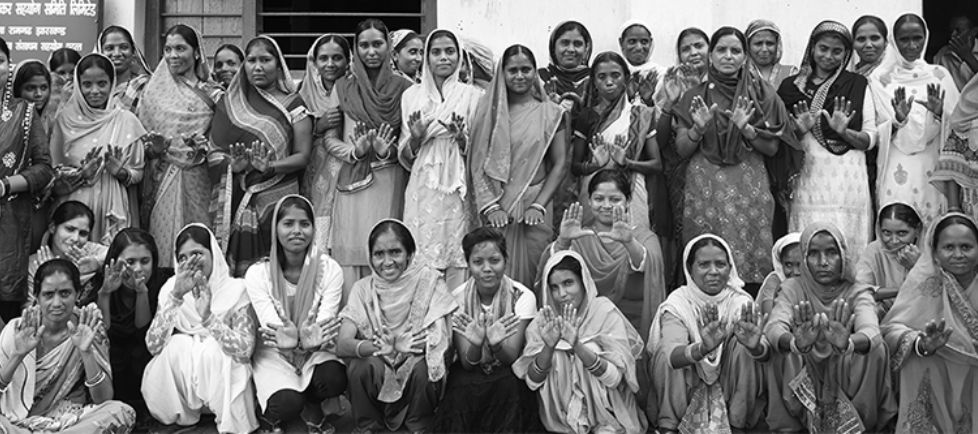 Apna zamana aap banate hain ahl-e-dil Hum woh nahi ki jin ko zamana bana gaya"
In the year 1946, an unstoppable visionary leader Late Abdur Razzaque Ansari initiated the idea to form certain Co-operative Societies throughout the Chotanagpur Region through which the deprived class of weavers would be employed and benefitted. The objective was to provide weavers the raw materials so that they can easily weave them into fine quality fabrics and sell them at various markets. Through the humble request from Late Abdur Razzaque Ansari, the Government of Bihar formed 6 Regional Handloom Unions in various regions of Bihar State and finally in the year 1978, The Chotanagpur Regional Handloom Weavers Co-operative Union Limited came into existence and was registered under The Bihar and Orissa Co-operative Societies Act 1935.
Abdur Razzaque Ansari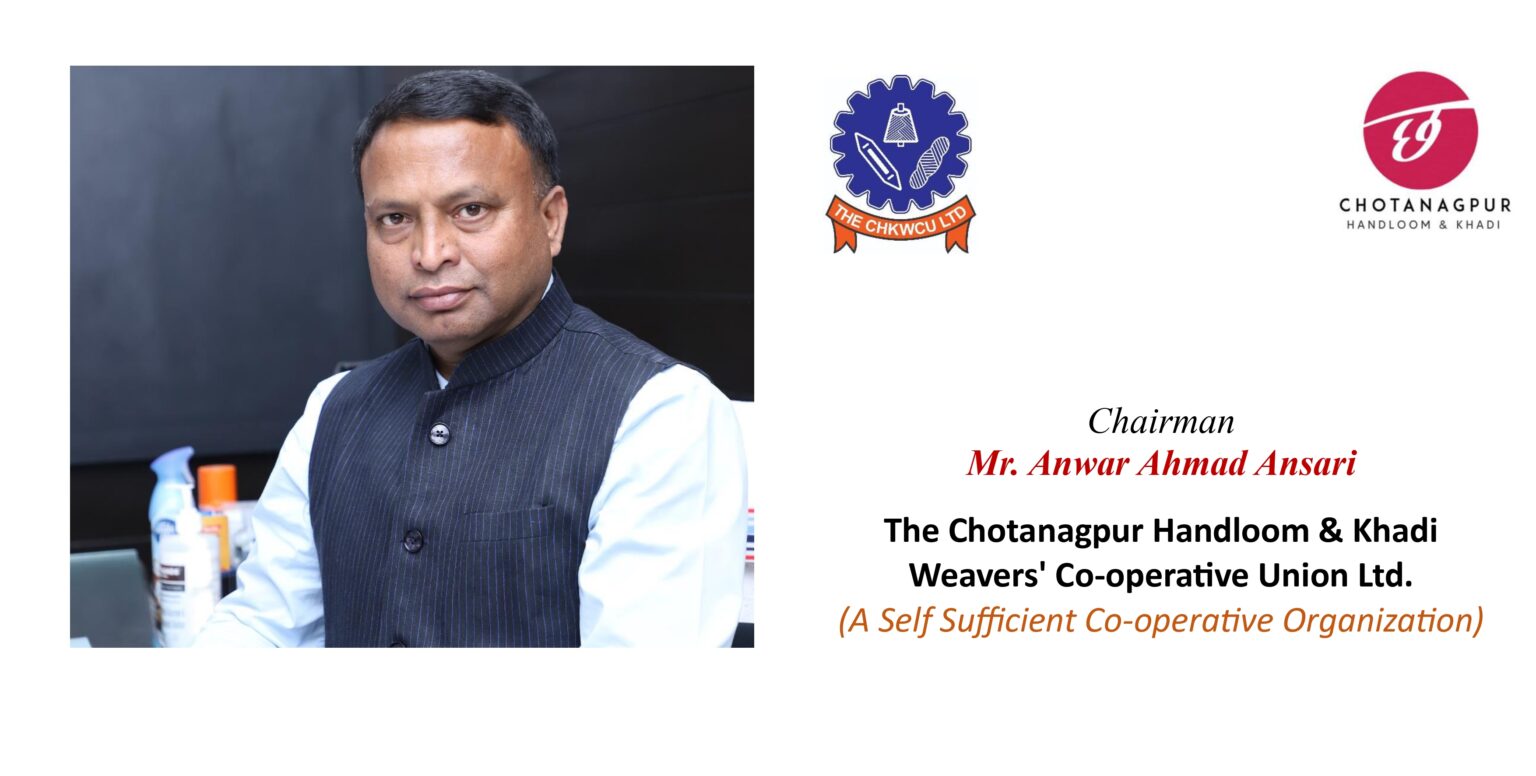 Abdur Razzaque Ansari Handloom Complex Irba, Ranchi-835219. Jharkhand, India.
We Are Proudly Associated With
Our Products at a Galance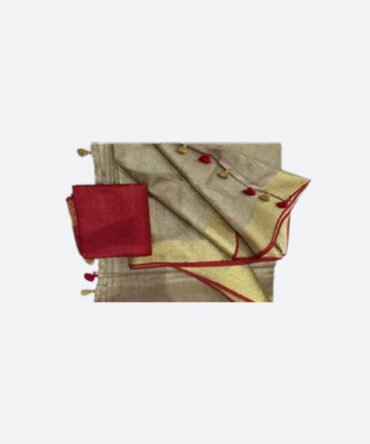 ( Earlier Known As The Chotanagpur Regional Handloom Weavers'Co-operative Union Ltd)